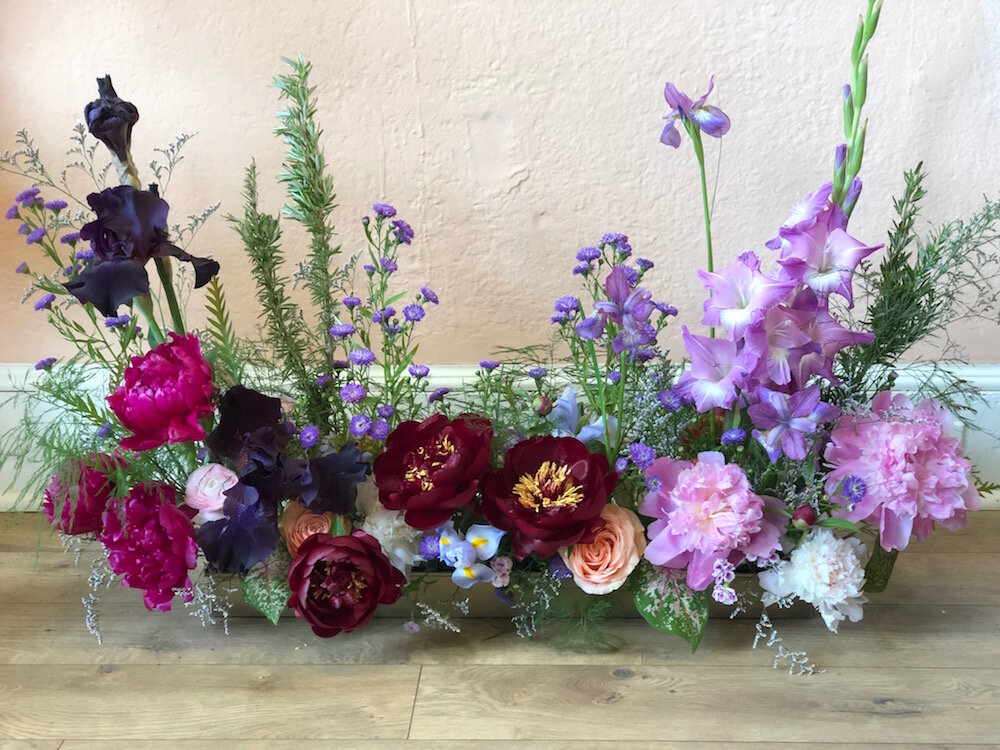 a delightful flower shop in morristown, nj with an ever-blooming selection of plants + gifts
colly flowers is a boutique floral design studio + retail shop known for our understated sophistication, distinct aesthetic + unapologetic authenticity. Our mission is to make each day a little more marvelous through everyday floral arrangements, meticulously curated gifts + lifestyle products + event design of every scale.
Every flower is picked with the intent to bring a little more wonder into each day. Selection is a thoughtful process. We provide our clients with the most special, interesting, and beautiful options each week.

We are passionate about making our flowers more accessible to people. That's why we offer options like online ordering, free delivery within town, and the in-store stem bar.

Everyday, we make things fresh and darling, which means no two bouquets are identical. Each creation is completely unique to you.

A passionate advocate for marriage equality, we delight in opportunities to create for all couples.

While we work with nature's most delicate and beautiful, sometimes it can be unpredictable. Still, we want our clients to know that the quality and aesthetic will never be compromised.

We are built on relationships. The success of our business is founded on trusted and loved relationships with the best farmers, vendors, distributors, and clients around.